Images of a Norfolk SVW Weekend more to follow!
The MG Car Club's 2005 SVW Register weekend was organised this year by Jean and John Dutton who choose the Links Hotel at West Runton in Norfolk as our base. A quiet and comfortable place with an excellent kitchen and friendly staff.
All was well organised and went very smoothly. The wheather was friendly with no showers, the routes were beautifull and so were the choosen venues and activities!
24 SVW cars made an appearence with passengers and owners coming from the USA, Sweden, Denmark, Belgium, England, South Africa, New Zealand and Holland.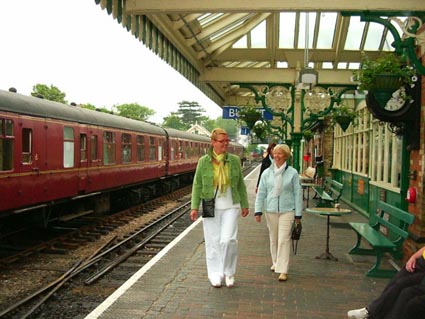 Petra and Limke Borgesius waiting for the train to arrive at Sheringham station
Just checking the tyre size.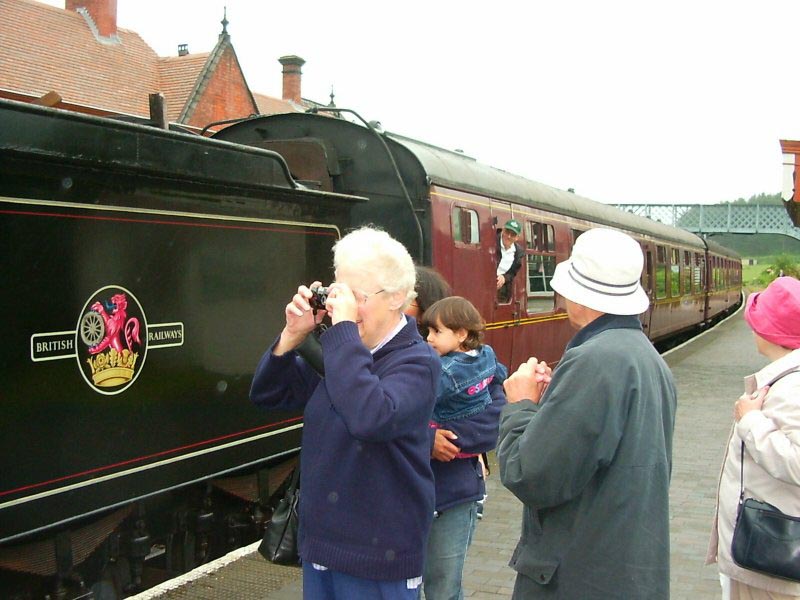 Rosemary regarded the train as the highlight of the weekend
Cars fitted only just in front of the Weybourne Station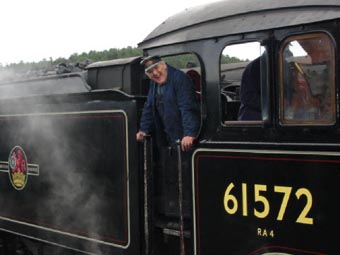 Train driver enjoyed the load of MG navigators
No panic, its not the head gasket and regarded as quite normal on a machine like this.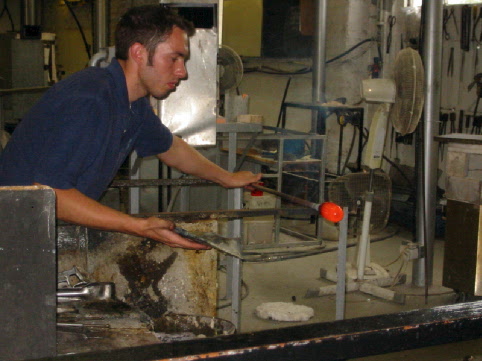 We all admired the skills of the glass blowers @ Langham Glass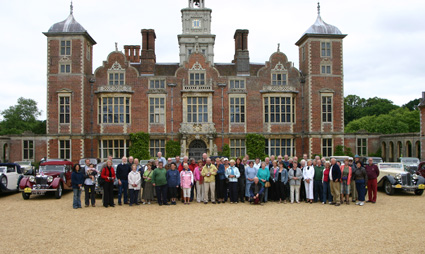 Picture of the group in front of Blickling Hall on Sunday morning (photo John Dutton)
All cars together (photo stiched by Gordon Lawson)
The white VA of Hennie Borgesius was voted "The car to take home" so got the well deserved Peter Ratcliffe Throphee this year. Hennie did not let anybody take the VA home.
About all the excitement we had over the weekend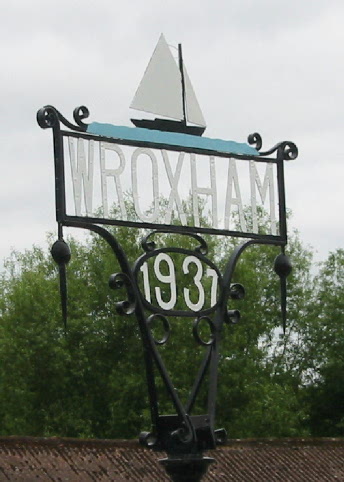 From Wroxham a very relaxing 3 hour boat trip was organised by Broads Tours, but they could only be reached by crossing a gruelling steep 1937 bridge.
Most were not afraid to cross it.............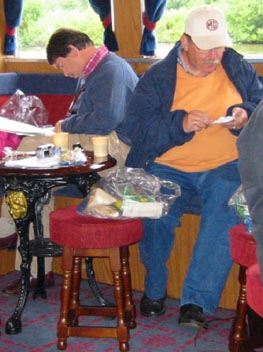 Dutch section carefully investigating their packed lunches
Very relaxed atmosphere at the top deck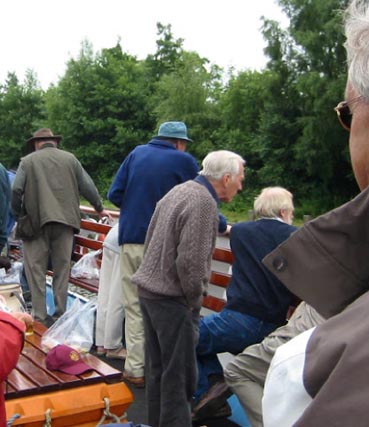 They said an old MG is hiding somewhere in the trees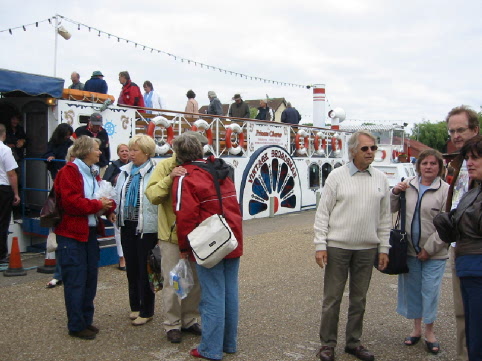 A farewell at the quayside to those who went home after the boattrip.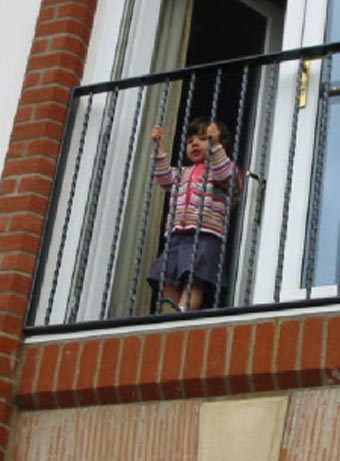 Wait for meeeeeee !!
Matts & Ami Mansson from Sweden travelled 4 days to get to the weekend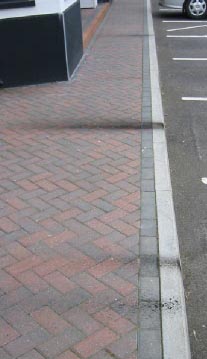 All that was left after another gorgious SVW weekend. VA's due for a headgasket failure seem to create the biggest mess.
Most photos were made by John, Gail,Frouwe & Suze, if you have any images of this weekend we can add to this page just mail them to me.
Go to